CONCORD PERFORMING ARTS DEPARTMENT
IT'S NOT TOO LATE TO JOIN ! BEGINNING BAND & ORCHESTRA
BE A PART OF THE TRADITION!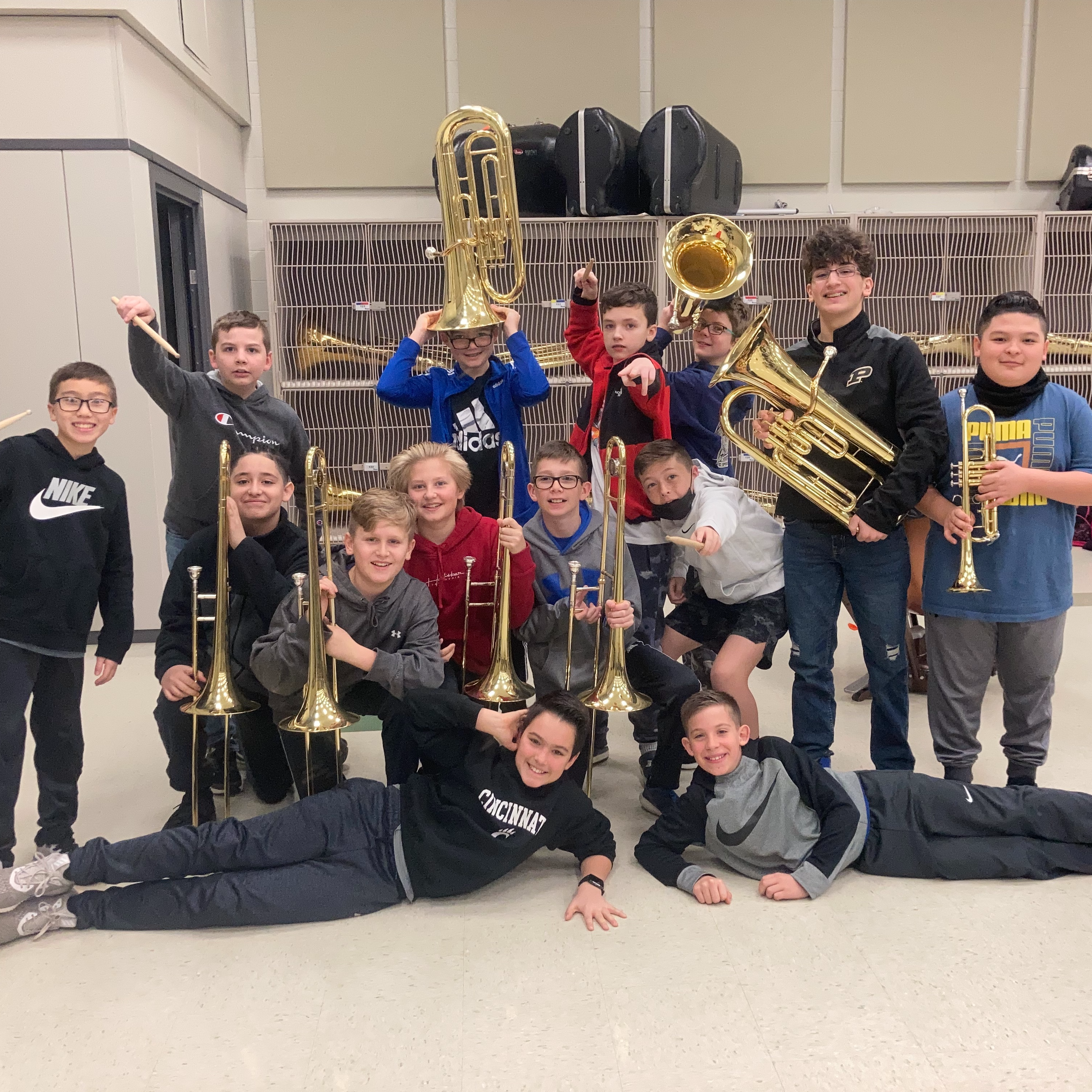 BEGINNING BAND
Click the link below to access the Beginning Band website where you can learn about the program offerings and how to sign up for band, summer band camp, and much more!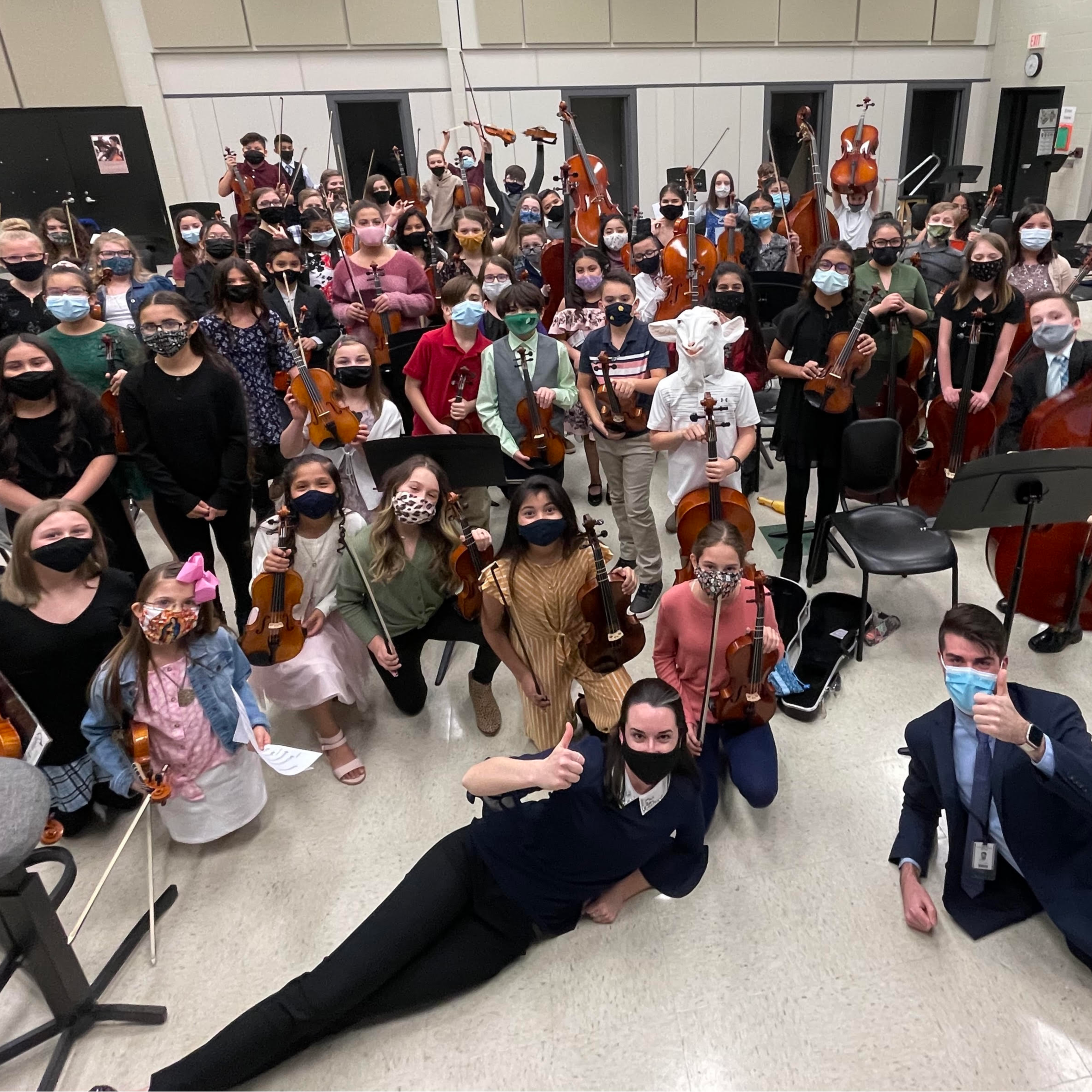 BEGINNING ORCHESTRA
Click the links below to access the Beginning Orchestra website or to sign up for an open house time.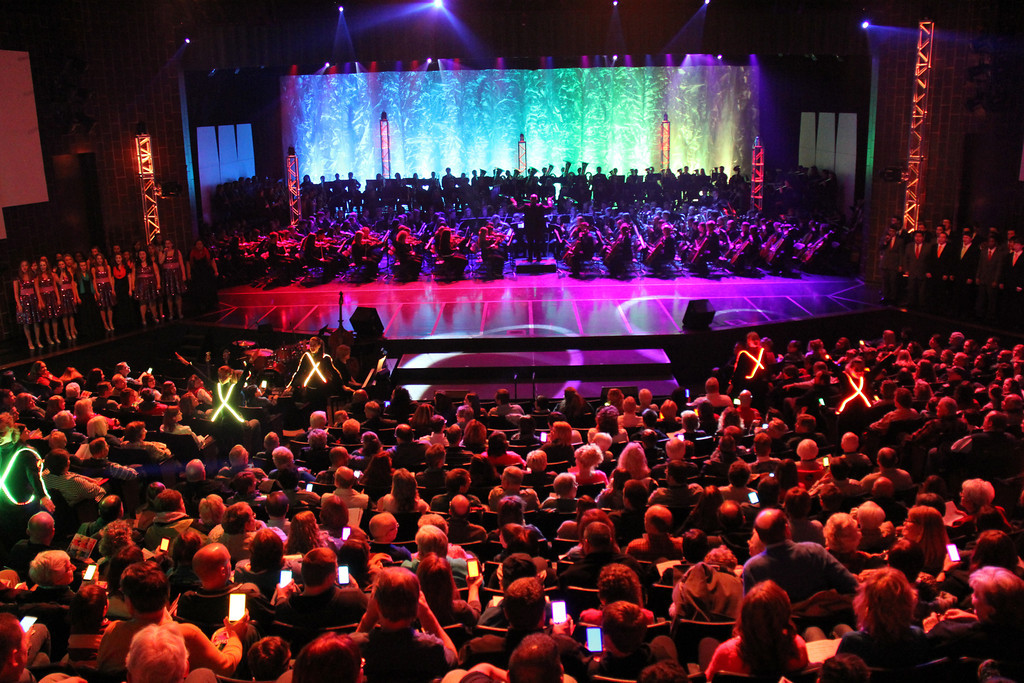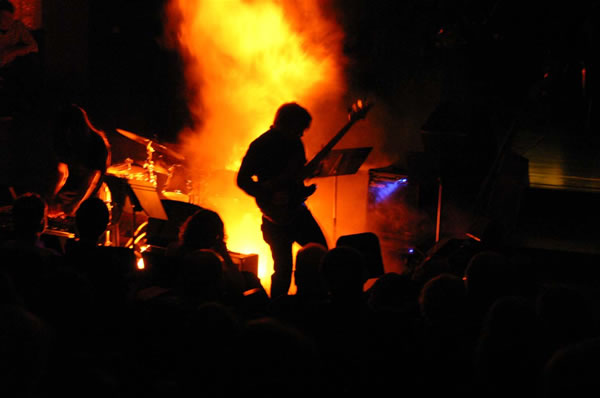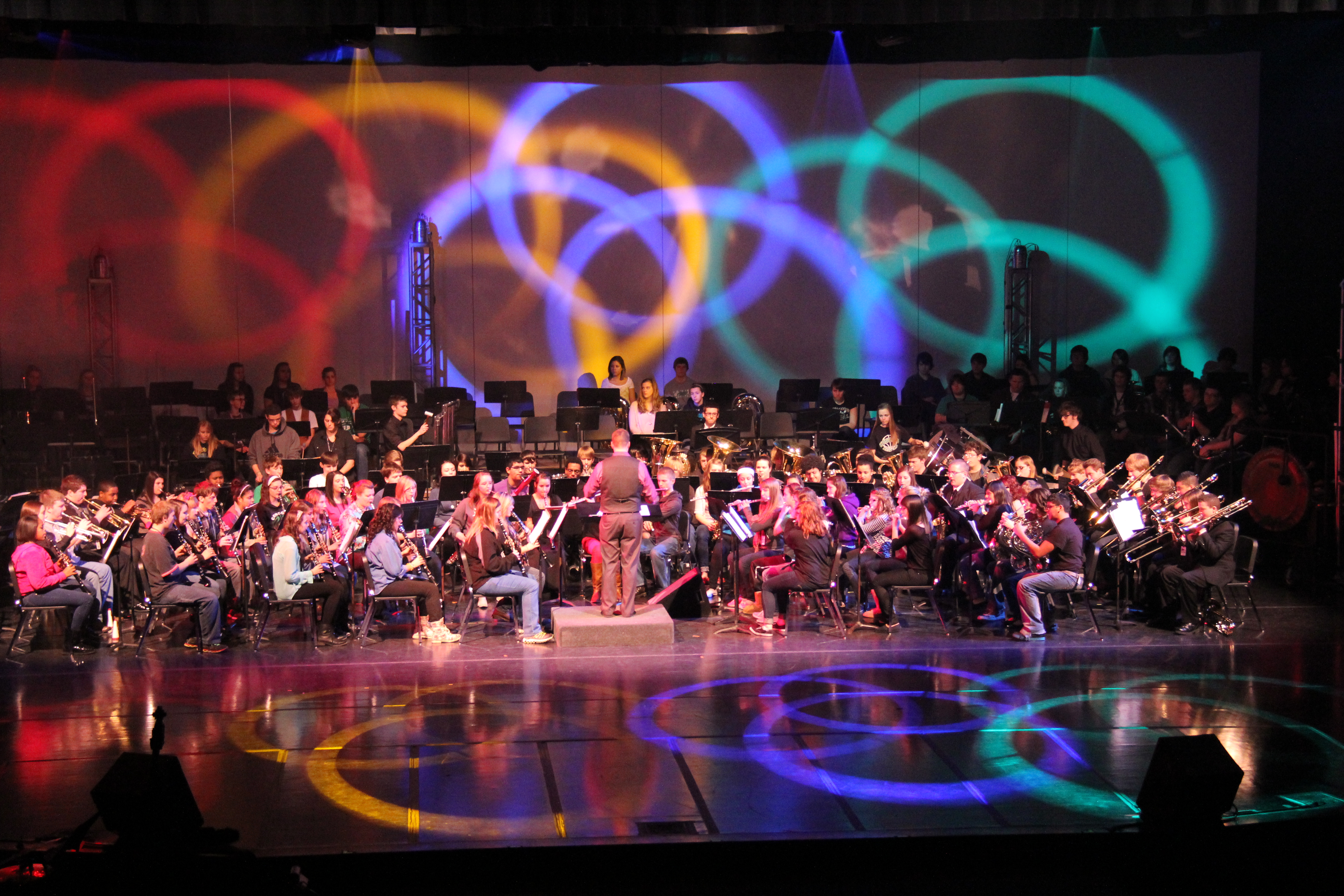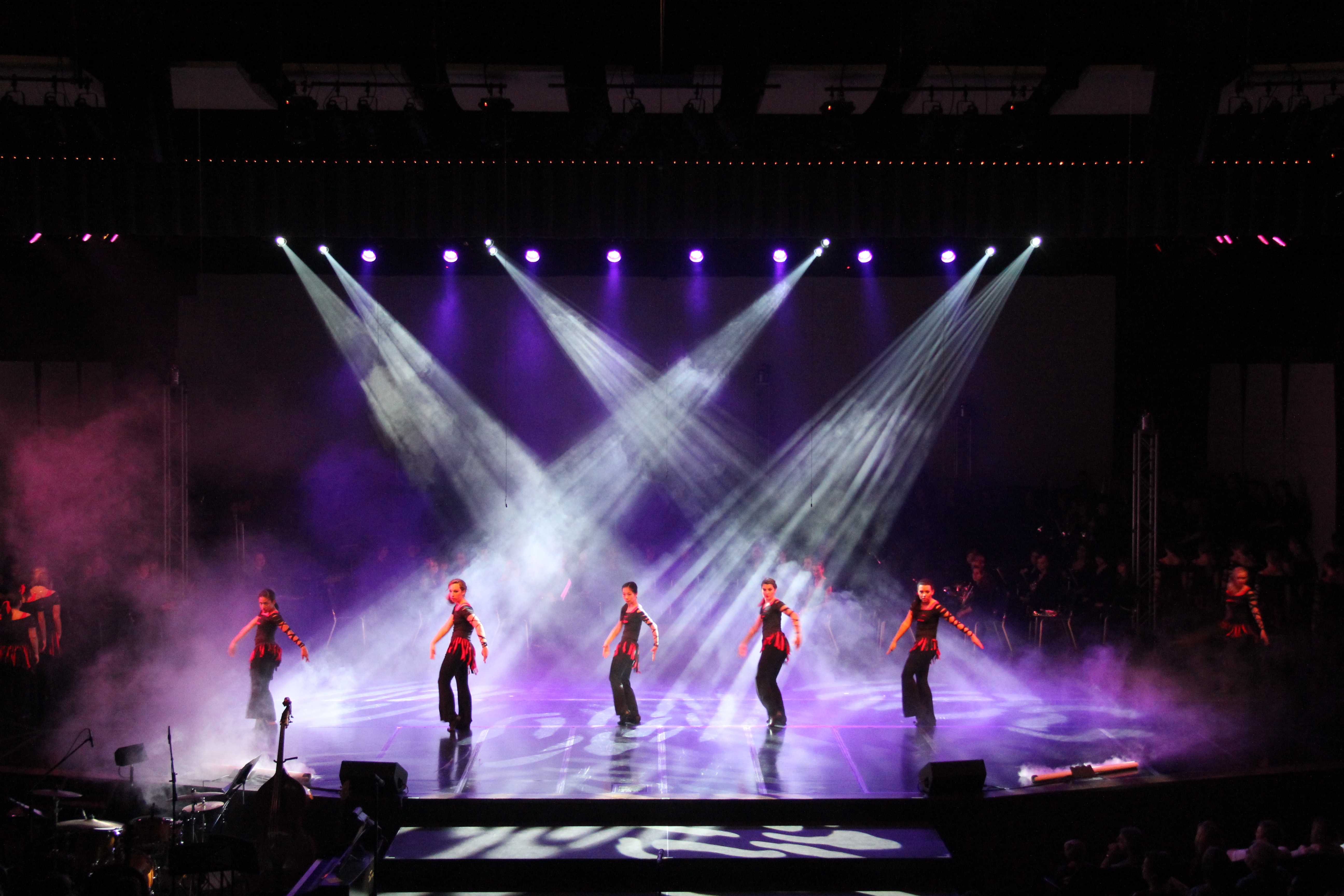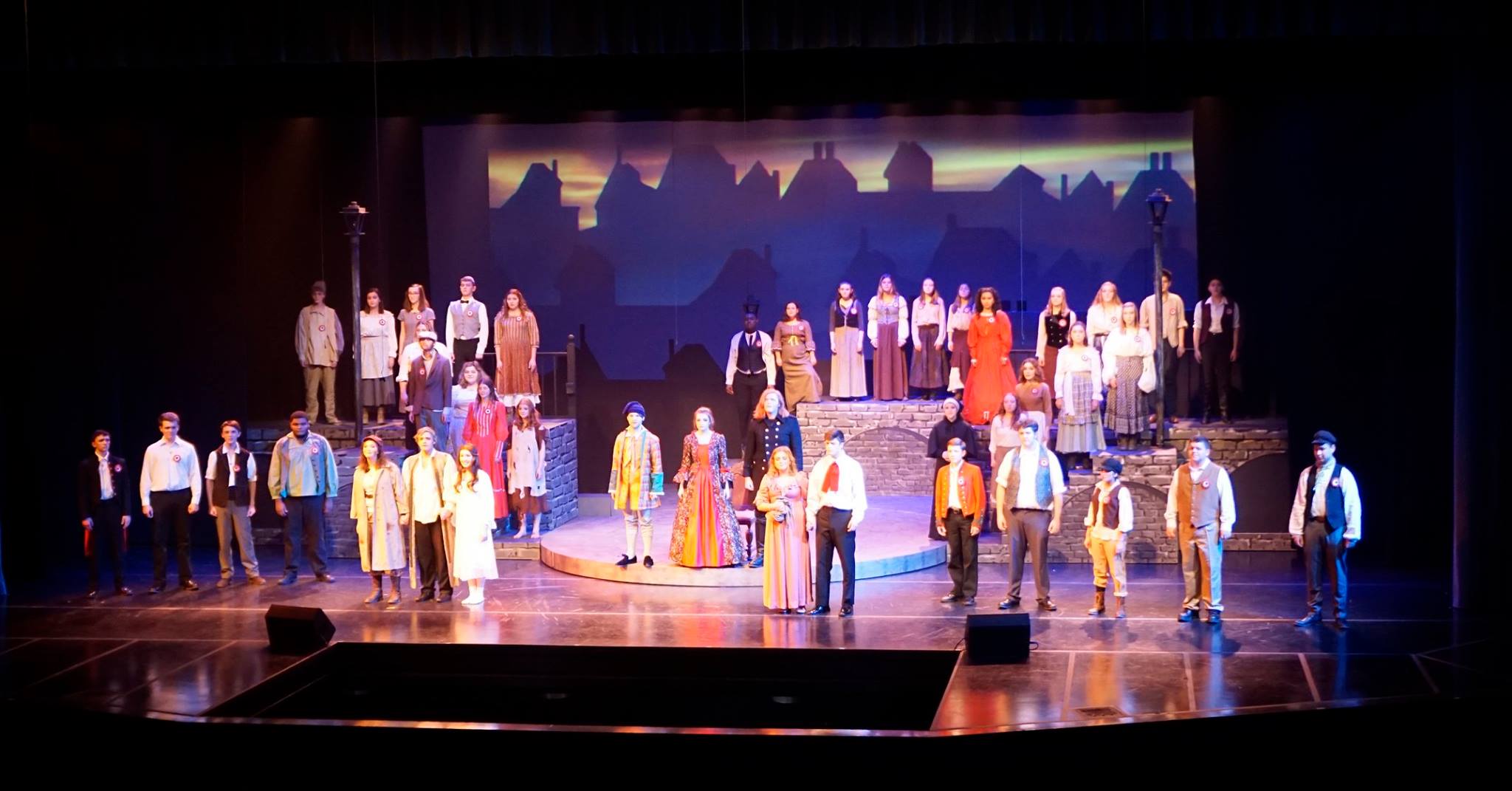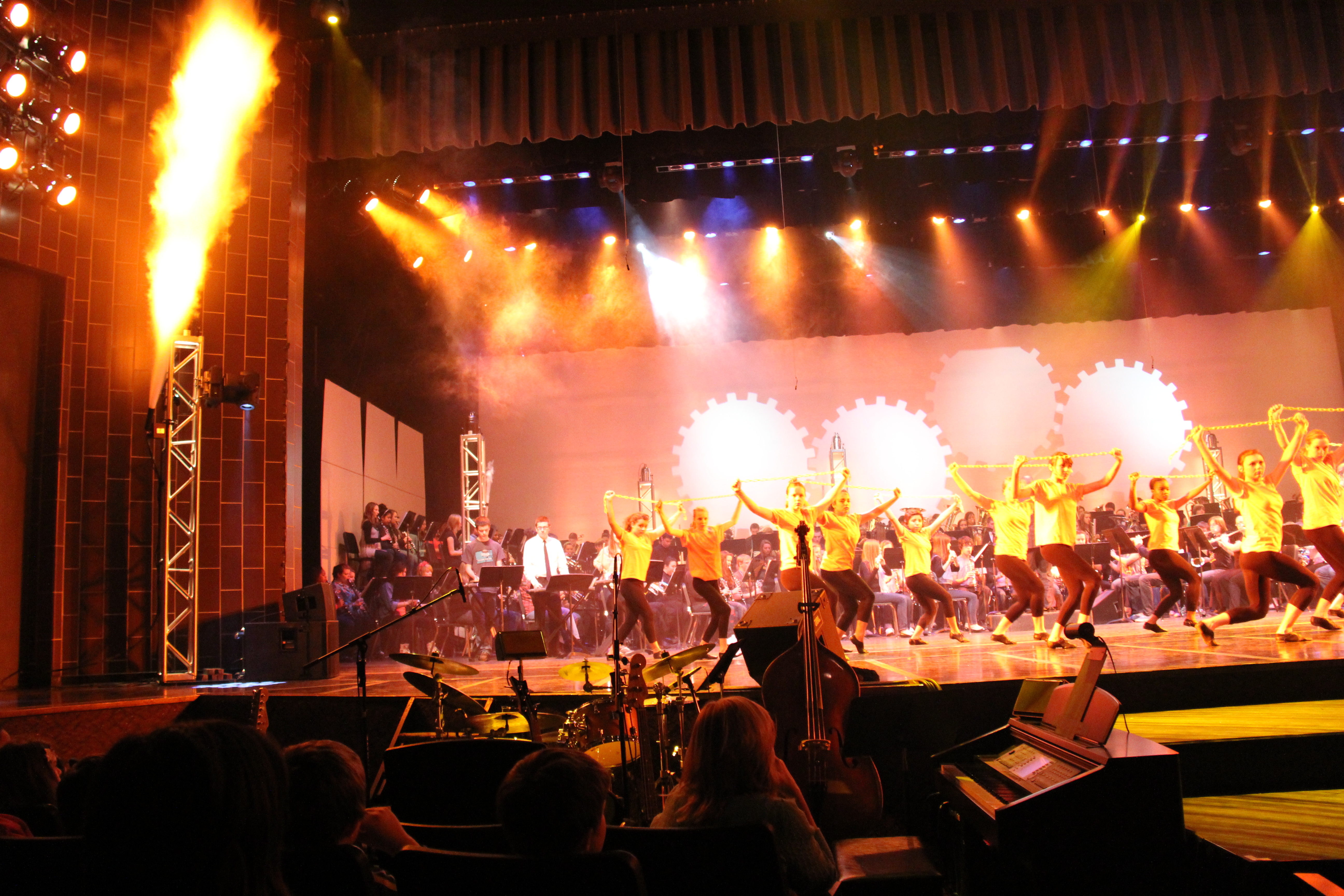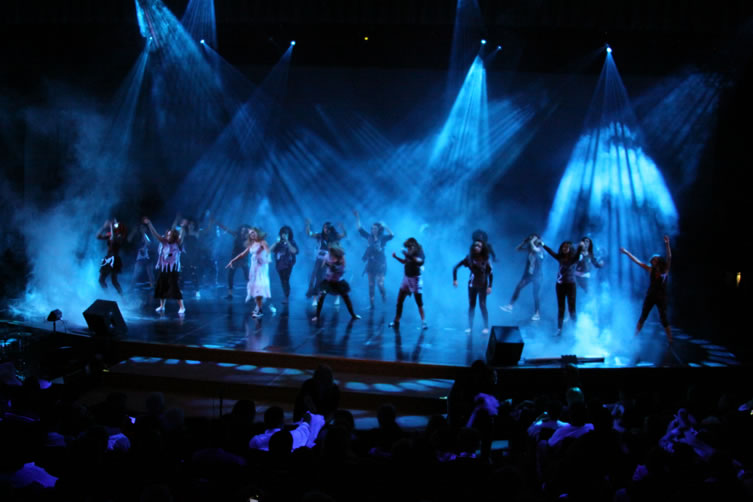 TICKETS, EVENTS, AND MORE
Print tickets, download them digitally or save them to collect at Will Call on the date of the performance.
If a performance is not currently listed on the calendar, please contact the music department at 574-875-4105.

DIRECTOR OF MUSIC
MUSIC SECRETARY
TECHNICAL DIRECTOR/BPAC
Beickman Performing Arts Center
59117 Minuteman Way,
Elkhart, IN 46517
Phone: 574-875-4105

ASSOCIATE DIRECTOR
ASSOCIATE DIRECTOR
ASSISTANT DIRECTOR
ASSISTANT DIRECTOR
PERCUSSION DIRECTOR

CHORAL DIRECTOR, CHS
CHORAL DIRECTOR, CJHS
PIANO ACCOMPANIST, CHS
PIANO ACCOMPANIST, CJHS